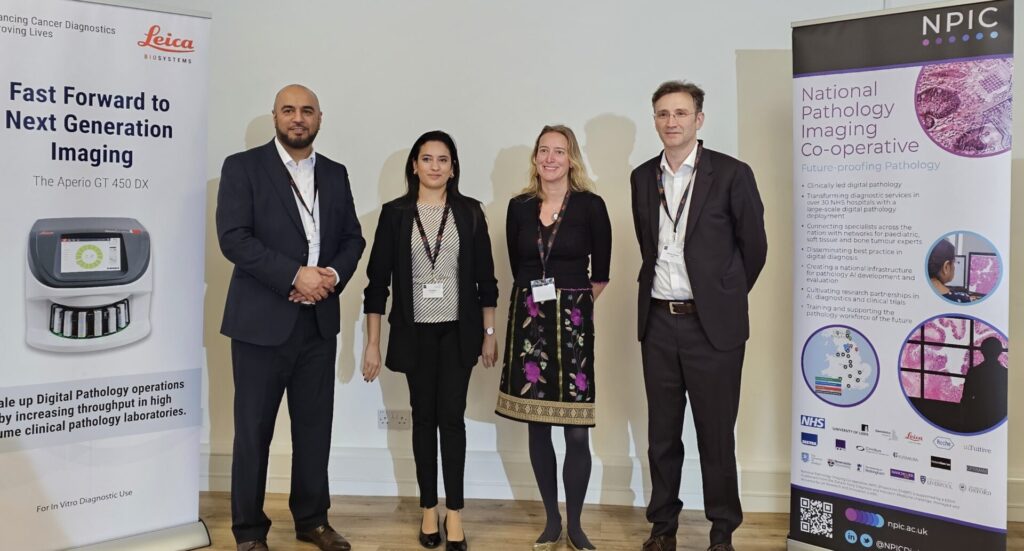 NPIC
National Pathology Imaging Co-operative (NPIC) is a unique collaboration between NHS, Academic and Industry partners to:
Deploy digital pathology systems in hospitals across the country to improve pathology services and patient outcomes
Disseminate best practice in digital pathology
Develop and evaluate AI in pathology
Create a platform for nationwide research and innovation
The Leeds Guide to Digital Pathology Vol.1
NPIC's first guide to establishing Digital Pathology solutions. The Leeds Guide is our original manual to starting on the Digital Pathology path, with expert advice on the case for digitising, training and practical tips for implementation.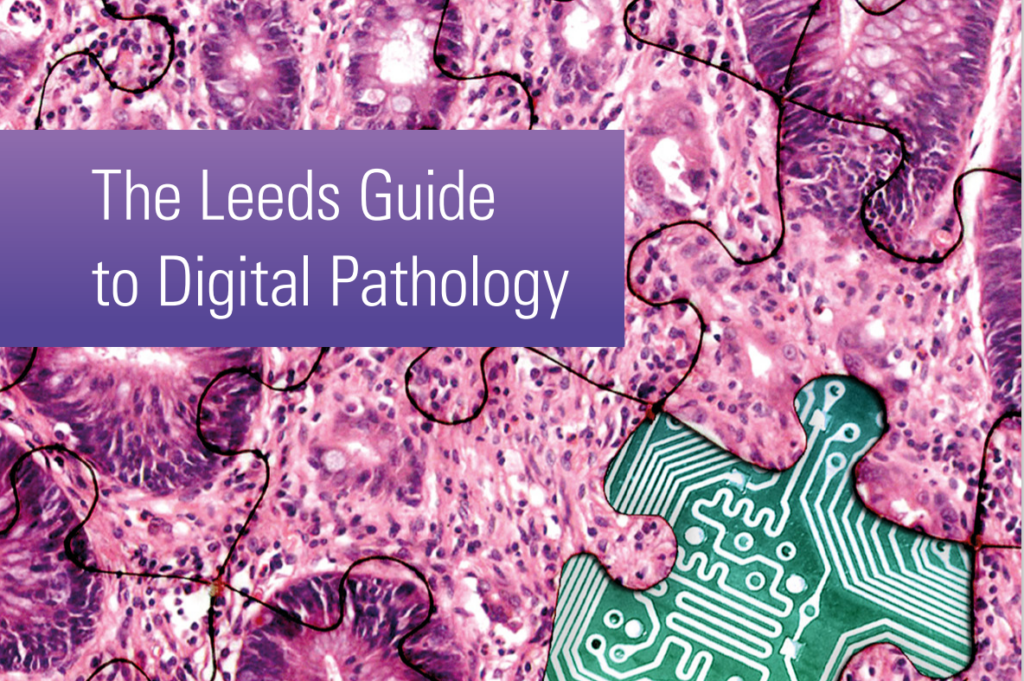 Leeds Guide to Digital Pathology Vol. 2
NPIC presents a second volume on Digital Pathology to update our project, and share insights into more complex and topical aspects of digital pathology deployment.